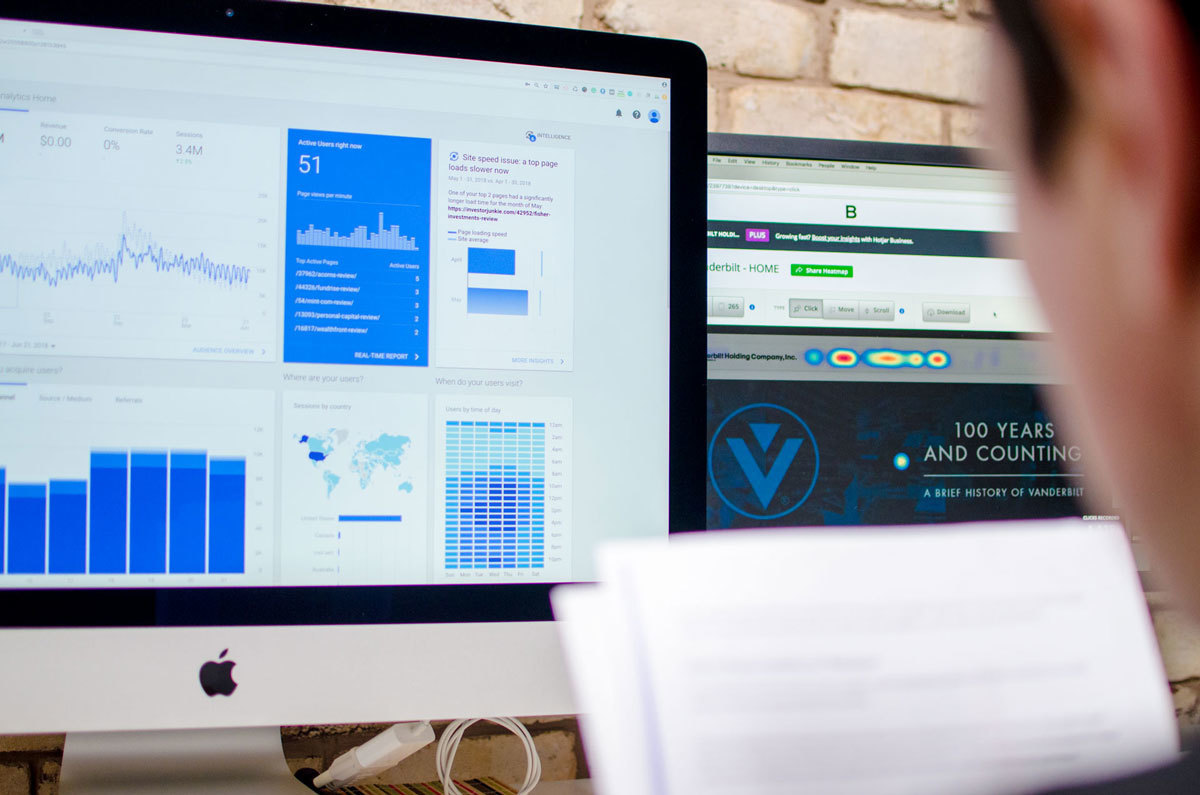 We elevate your message and bring any vision to life by delivering innovation in storytelling.
DIGITAL MARKETING CAPABILITIES
Through growth-obsessed digital marketing, we put strategy in motion and connect you with the right people – at the right time. We partner with innovative, forward-thinking companies that embrace the power of the connected, digital age.
People buy into stories. If you're looking to create a brand with a lasting impact, your brand needs to communicate a clear narrative that will empower your workforce and excite and strengthen your trust with customers. We help build brands on solid foundations, amplify their message and reach relevant audiences.
Digital Advertising
264 million people in the U.S. own and use a mobile device daily. Are you reaching them?
Modern marketing is powered by data, scaled by automation, and optimized by analytics. We design a roadmap for digital success with robust digital advertising campaigns that excite audiences and result in lead generation or direct consumer interest. We help you leverage the internet to deliver advertising directly to carefully researched audiences, including email marketing, social media marketing and advertising, search engine advertising, and web and mobile banner ads.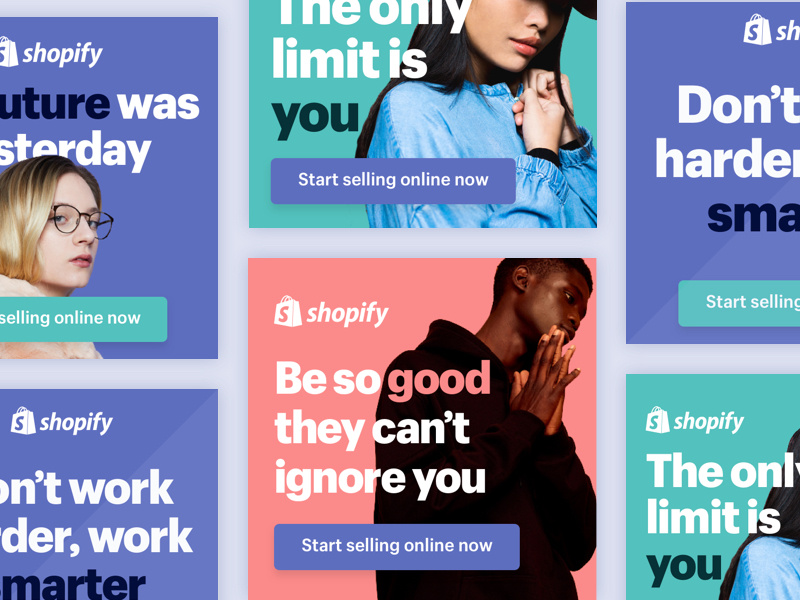 Search Engine Optimization (SEO)
Over 60% of total traffic to brand websites is driven by search.
Organic search is a core component of a well-rounded marketing plan. Done right, search engine optimization (SEO) can be the most cost effective source of traffic and revenue. Avanti & Avanti optimizes all aspects of effective search, using deep insights and a user experience-first approach. We ensure that web pages are properly coded, site architecture is sound, and content is organized properly with relevant keywords and phrases. A properly optimized, search-friendly website will rank higher for valuable search terms, drive more traffic, and ultimately put your brand in front of the right customers that buy.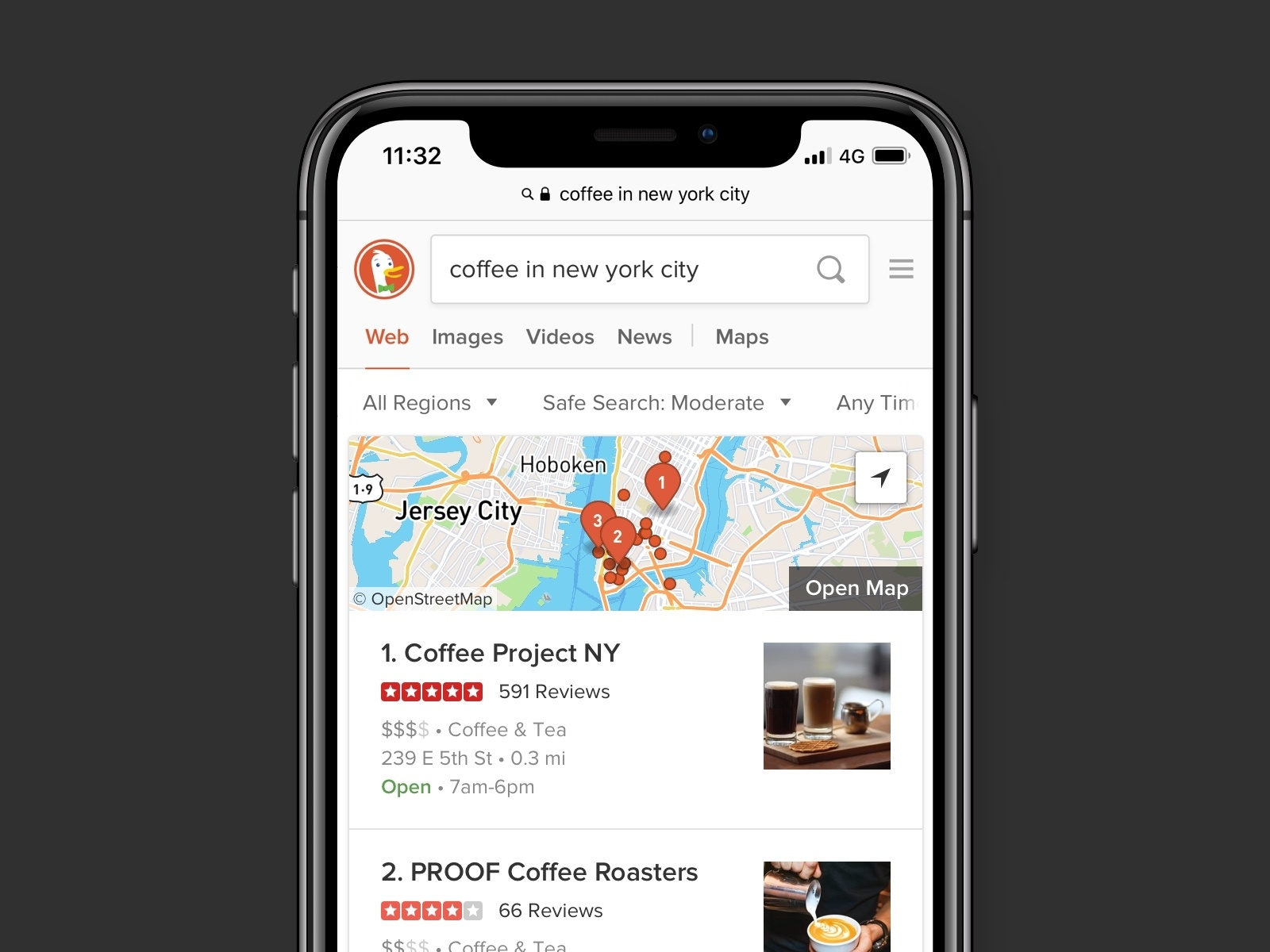 Social Media Marketing (SMM)
3.2 billion people - nearly half of the world's population - use social media.
Social media marketing is marketing designed around the right people, as part of an integrated campaign. While connecting with billions of people is impressive, for businesses it's more important to target the ones likely to become customers. Then, you have to make your message stand out from the rest. By listening and engaging, you can gain insight into communities that help define, drive, and optimize brand awareness, increase web traffic, and improve communication with highly targeted audiences. To maximize the effect of your social media spend, we monitor engagement, measure results and deliver personalized messages turning social platforms into powerful revenue sources with direct ROI.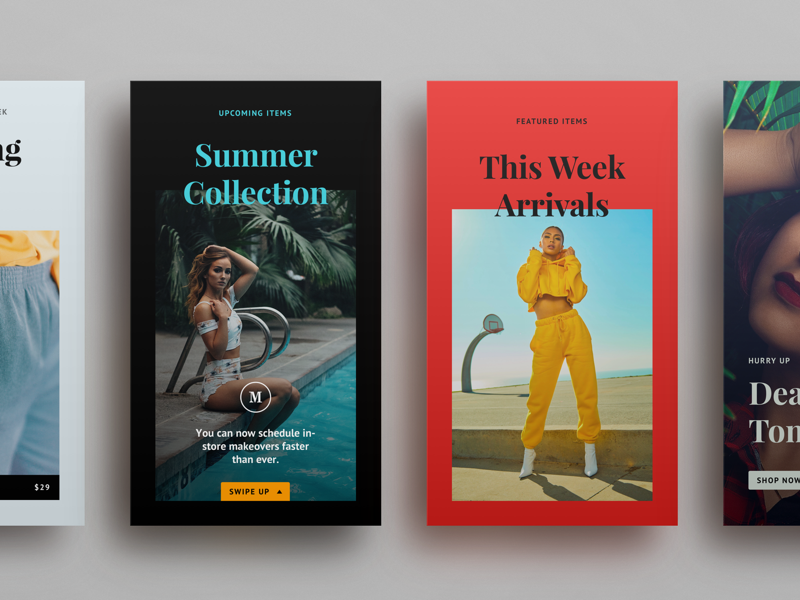 Content Marketing
Yearly growth in website traffic is 7.8x higher for brands using innovative content and content marketing.
Avanti helps clients infuse content into their users' journey, creating new ways for companies to reach and engage with audiences. Content is how brands build communities in the digital economy.
Our content strategists build on your brand messaging to craft copy and media that gains attention from both customers and search engines. From creating and distributing compelling content, such as videos, blogs, social posts, in various environments that your target audience frequents, to leveraging channel strategy and SEO audits, we craft a cohesive content strategy that draws customers in.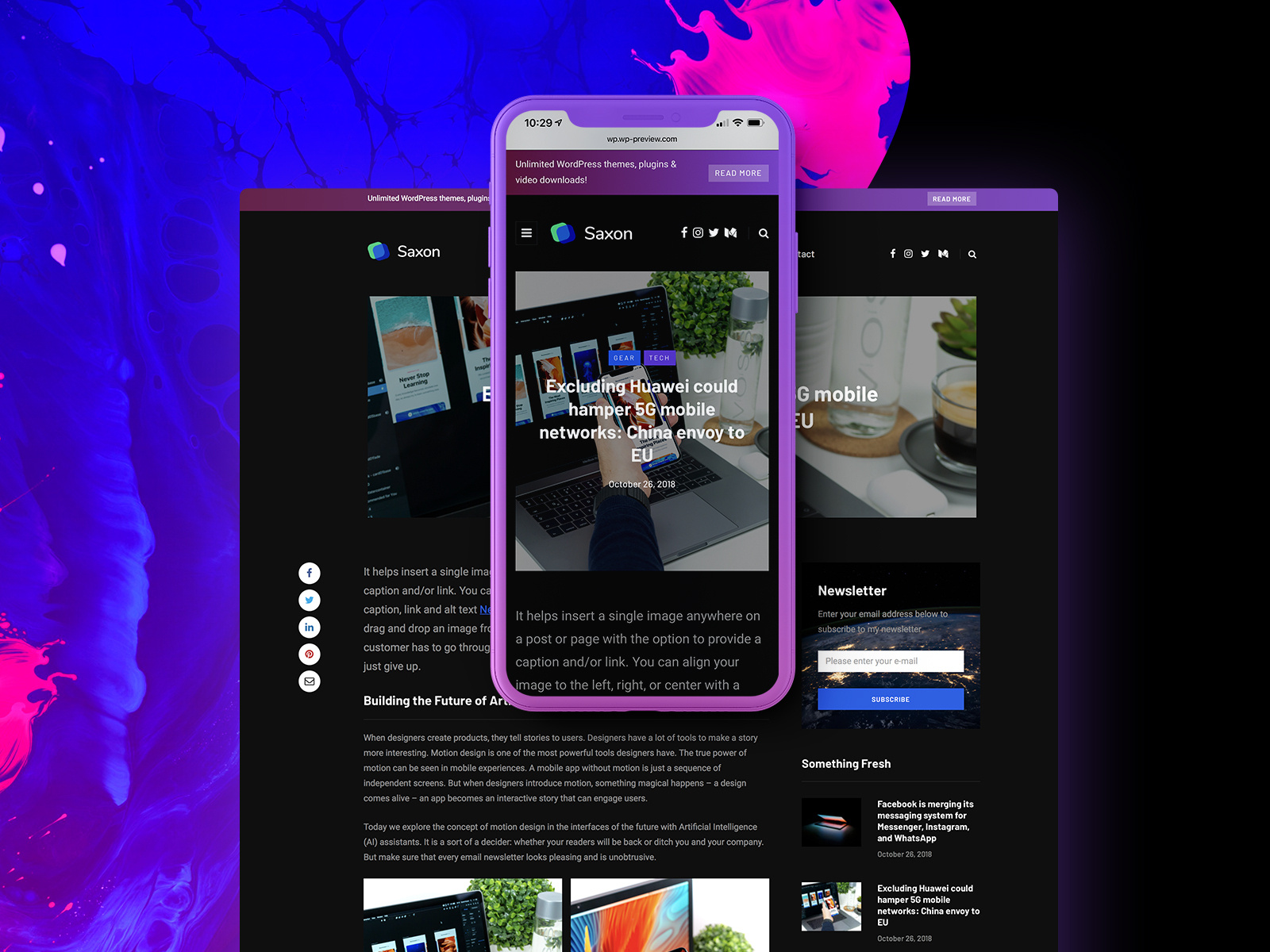 Marketing Automation
Identify the best what, when, where and how for your audience.
Beyond websites, apps, and ads is a world where the brand story becomes part of the customer's own story. Today, marketing technology has advanced to the point where brands can use real-time data in a way that is both meaningful for customers and profitable for companies. Avanti optimizes this relationship between user and brand through the entire customer lifecycle, ensuring every interaction is highly personalized and relevant. We help clients get the most out of marketing technology and create immersive experiences that build brand value and trust with customers.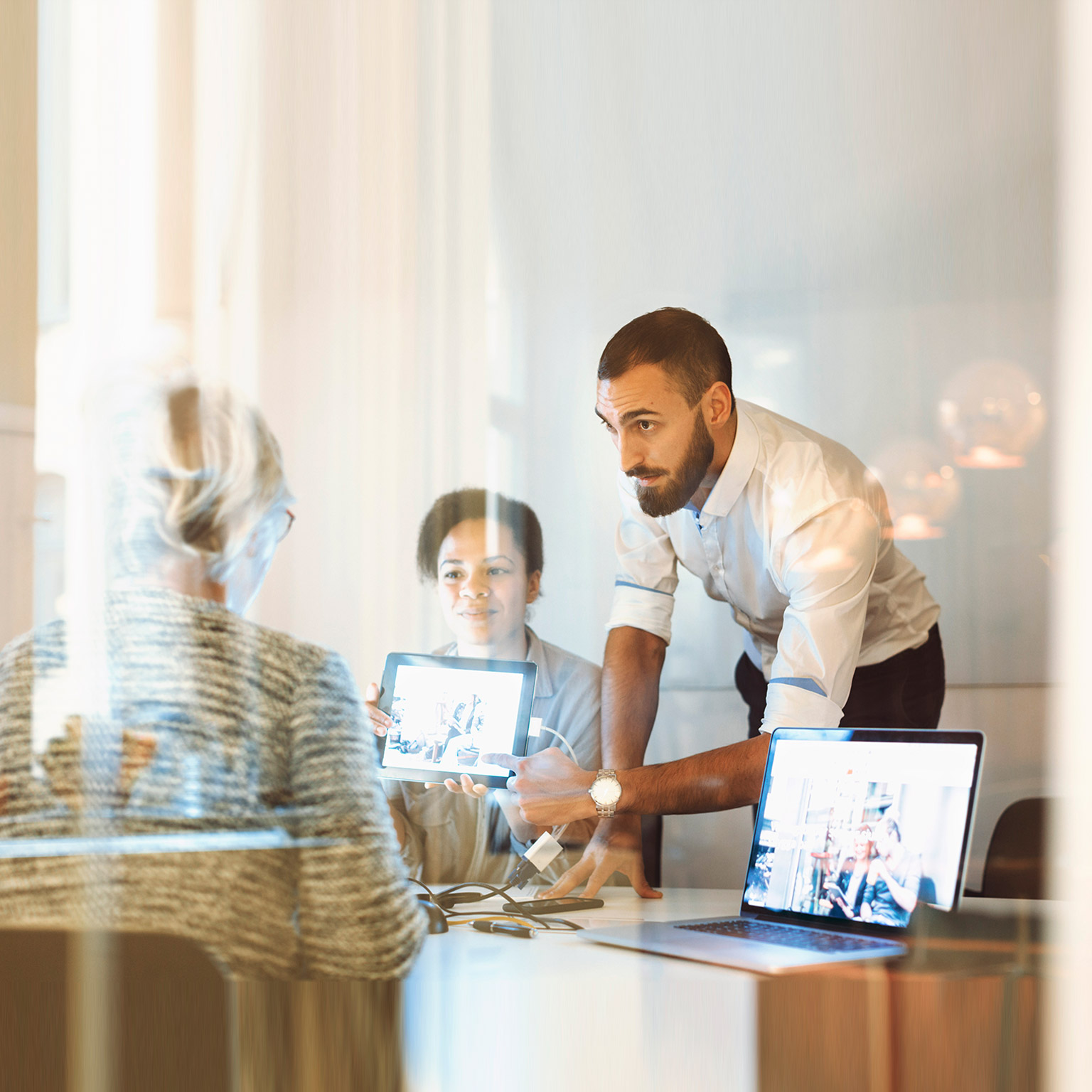 Data Science
The science of data analytics is shaping the future of marketing. Now.
Avanti & Avanti's marketing services are all driven by data. Our Data Science team, however, takes marketing to the next level, delivering highly sophisticated solutions to complex and challenging client requirements. Many organisations – leaders in their respective industries – entrust their Data Science work to our team. Our use of advanced algorithms, analytics, knowledge of cutting-edge software and technologies is unrivalled. Avanti's high-caliber Data Scientists are distinguished by their exceptional professional judgment, diversity of experience across categories and a proven track record of innovation. In the end, the analytics won't tell you the next big creative idea. It will tell you when the next big creative idea is working.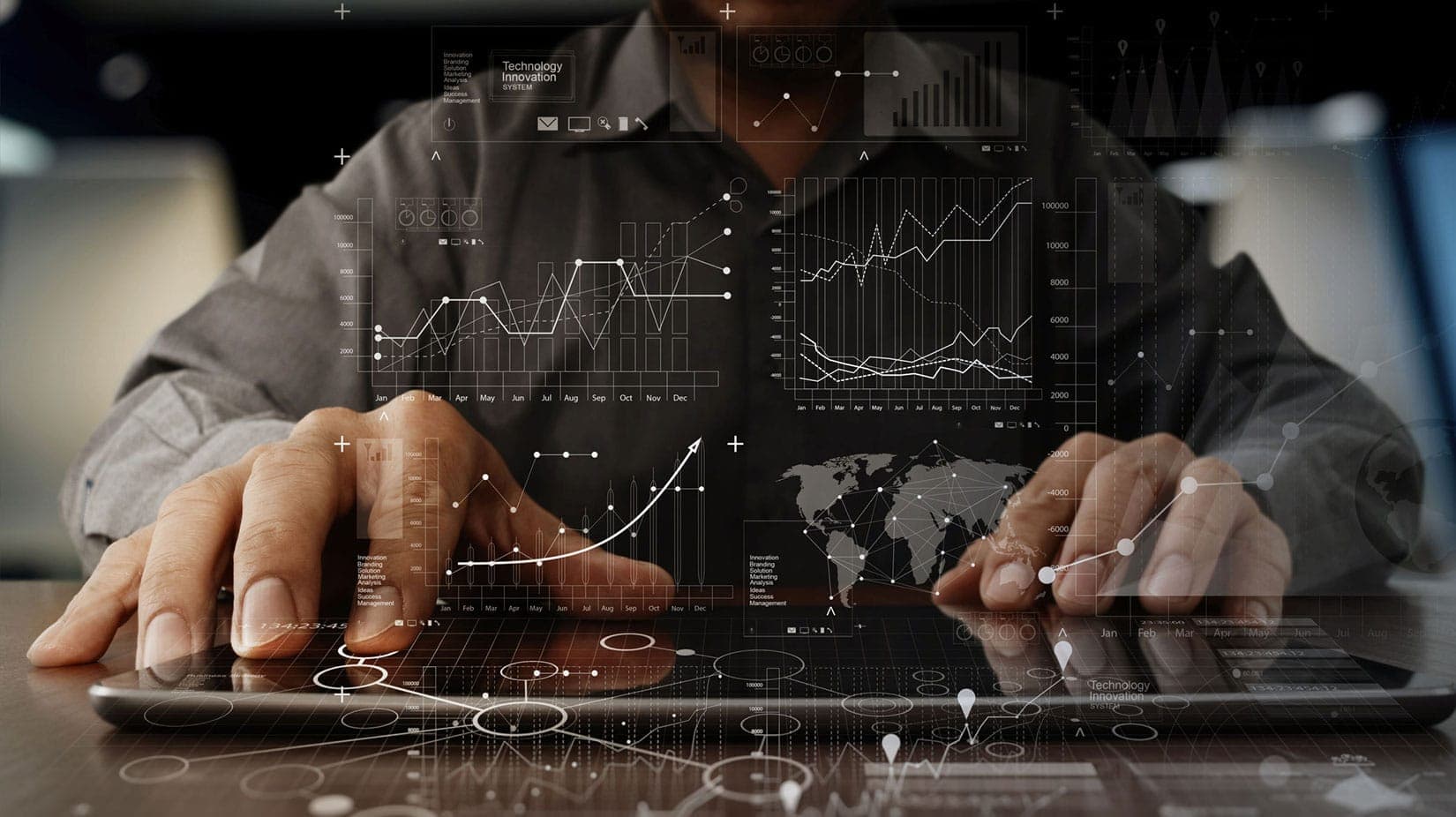 Outreach
We elevate your message to influence brand favorability and purchase intent by delivering innovation in storytelling.
Outreach is all about establishing authentic peer-to-peer connections. People are beyond promo pitches and clever commercials – they want a more organic involvement with brands they trust. We believe in creating a genuine two-way relationship with your customers instead of blasting them with unwanted marketing materials. We develop integrated marketing campaigns that are digital-first, but channel agnostic. And we approach campaign creation from a user-centric point of view. Avanti helps clients navigate the conversations with our extensive network spanning social influencers, bloggers, and press contacts. This results in a campaign that is highly orchestrated to influence brand favorability and purchase intent, while minimizing inefficiency and waste for the client.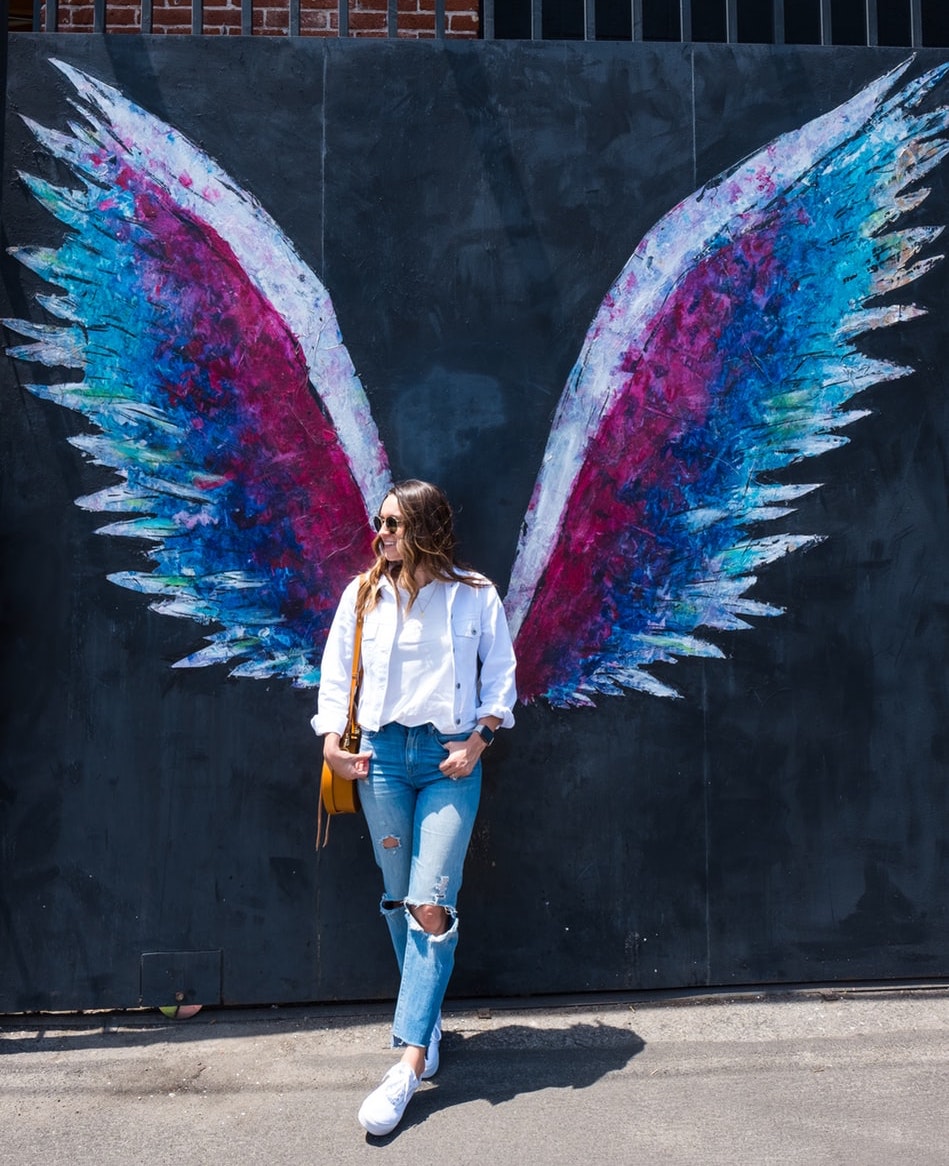 OUR APPROACH
Our lean, interdisciplinary teams are purpose-built around our client's unique business challenges. And we bring a user-centric, data-driven approach to every stage of the engagement. This results in a more consistent, impactful and valuable relationship with the user.
Three ways you can work with us.
A business never stops evolving, especially in this fast pace digital world. For this reason, most of our clients choose to take advantage of an ongoing partnership. And we'd suggest it too, to make the most of your digital investments.
When services required are well-defined, and the tasks can be short-term, we can work with clients on a project-based partnership. Hire us on and off when needed.
Whether you need just a one-time consultation or retain us for ongoing support "as-a-service", our core objective is to partner for measurable results.
OUR CLIENTS
We work with amazing brands to make ideas into reality.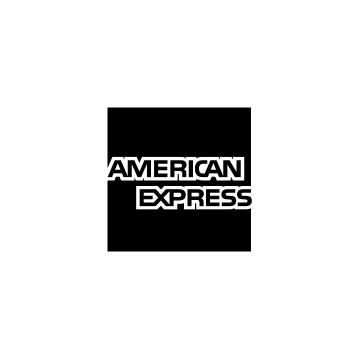 MARKETING TECHNOLOGY PARTNERS
Partnering for powerful solutions.
Radical customer-centricity is not a solo activity. At Avanti, we extend our marketing capabilities through partnerships with a powerful ecosystem of market leaders and innovators, to provide our clients with best-in-class solutions. It's simple: Business is better when we work together.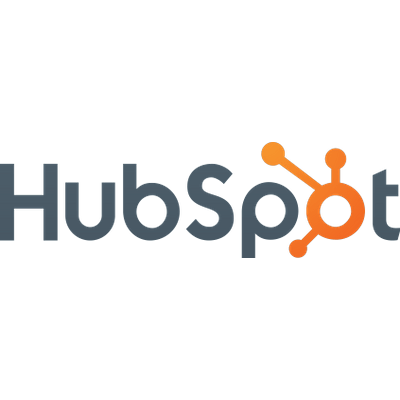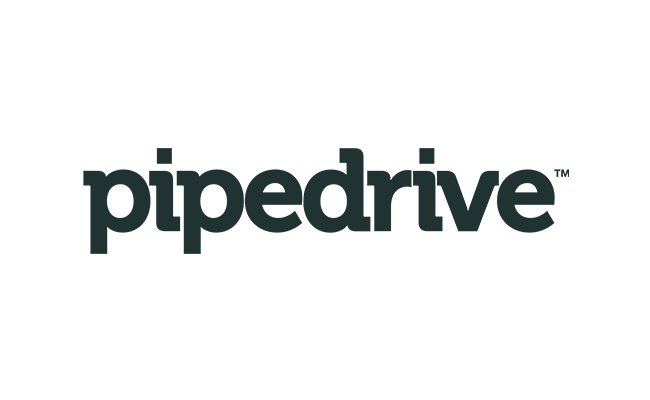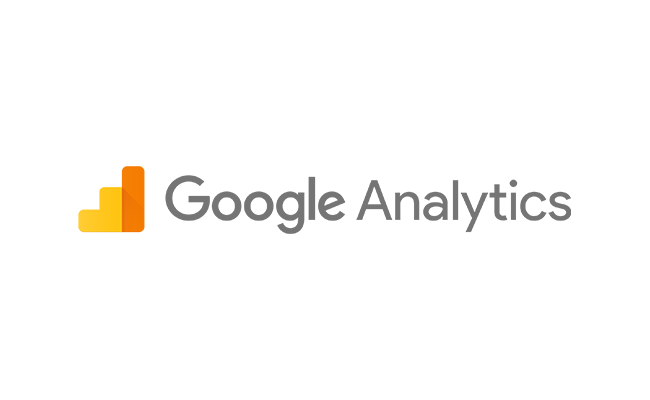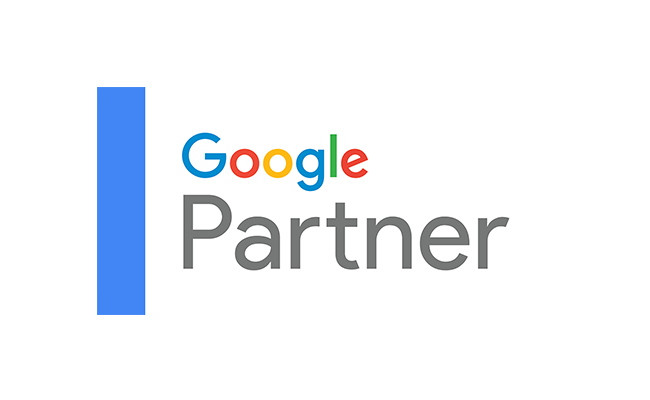 GET IN TOUCH
Let's make
something great together.