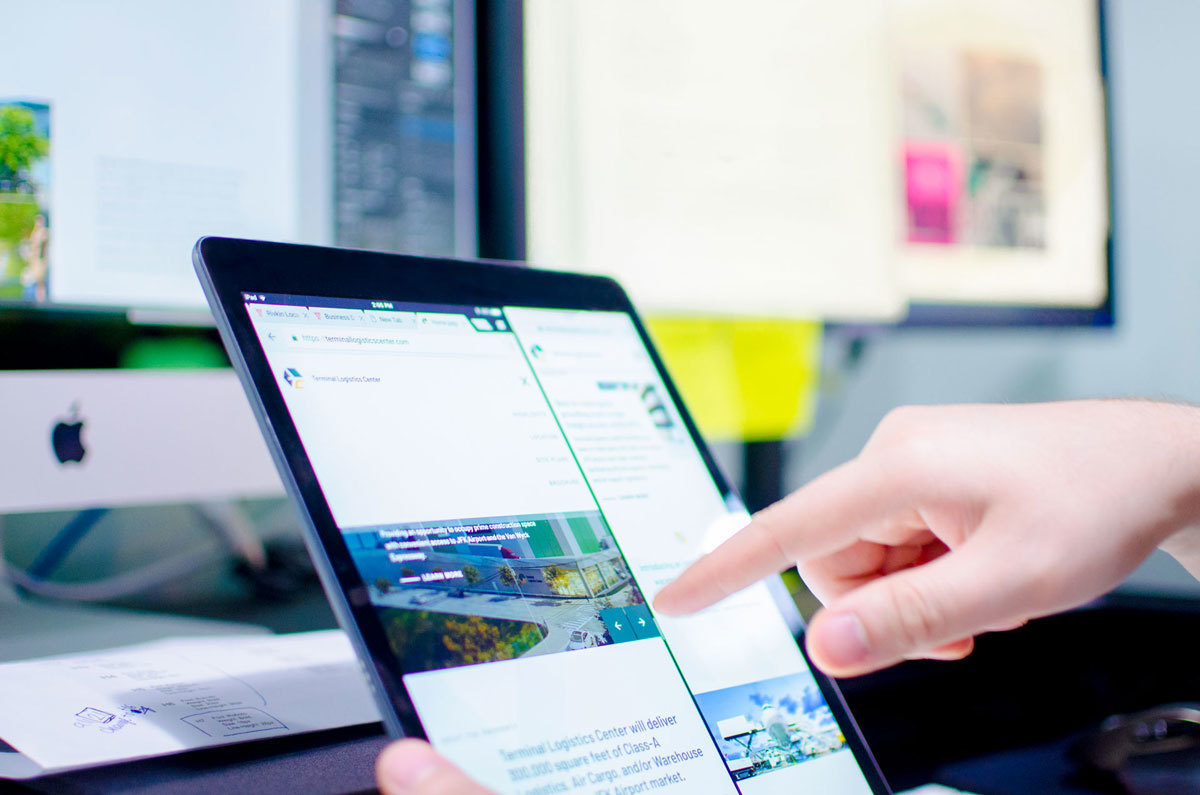 Delighting people to love your product or service with engaging digital experiences.
DESIGN AND DEVELOPMENT CAPABILITIES
Creating value in every brand interaction through customer journey models, experiences, web, mobile, and content/data/CRM platforms.
We create beautiful experiences and engage with your customers in meaningful ways that keep them coming back. We deliver intuitive digital experiences that allow our clients to tell stories that drive engagement, build brand loyalty, acquire new customers and increase growth. We also empower the workforce to do business better and drive great results.
Web & Mobile Design + Development
8 out of 10 customers are likely to engage with your business if it has a website. And it takes about 50 milliseconds (that's 0.05 seconds) for users to form an opinion about your website that determines whether they like your site or not, whether they'll stay or leave.
Great design and digital experiences can change the way customers and brands interact with each other. This is a big responsibility, and an essential component to the marketing and business strategy of an organization, that we're proud to say our clients keep appointing us for to design and develop. Our team of creative technologists architect full customer experiences, build platforms that take advantage of emerging technologies, or focus on a single touchpoint, such as a website or mobile app, to delight users and therefore business performance. They work just as good as they look, across service, product, architecture and commerce.
// Website & CMS // Web App // Custom Software // WordPress Development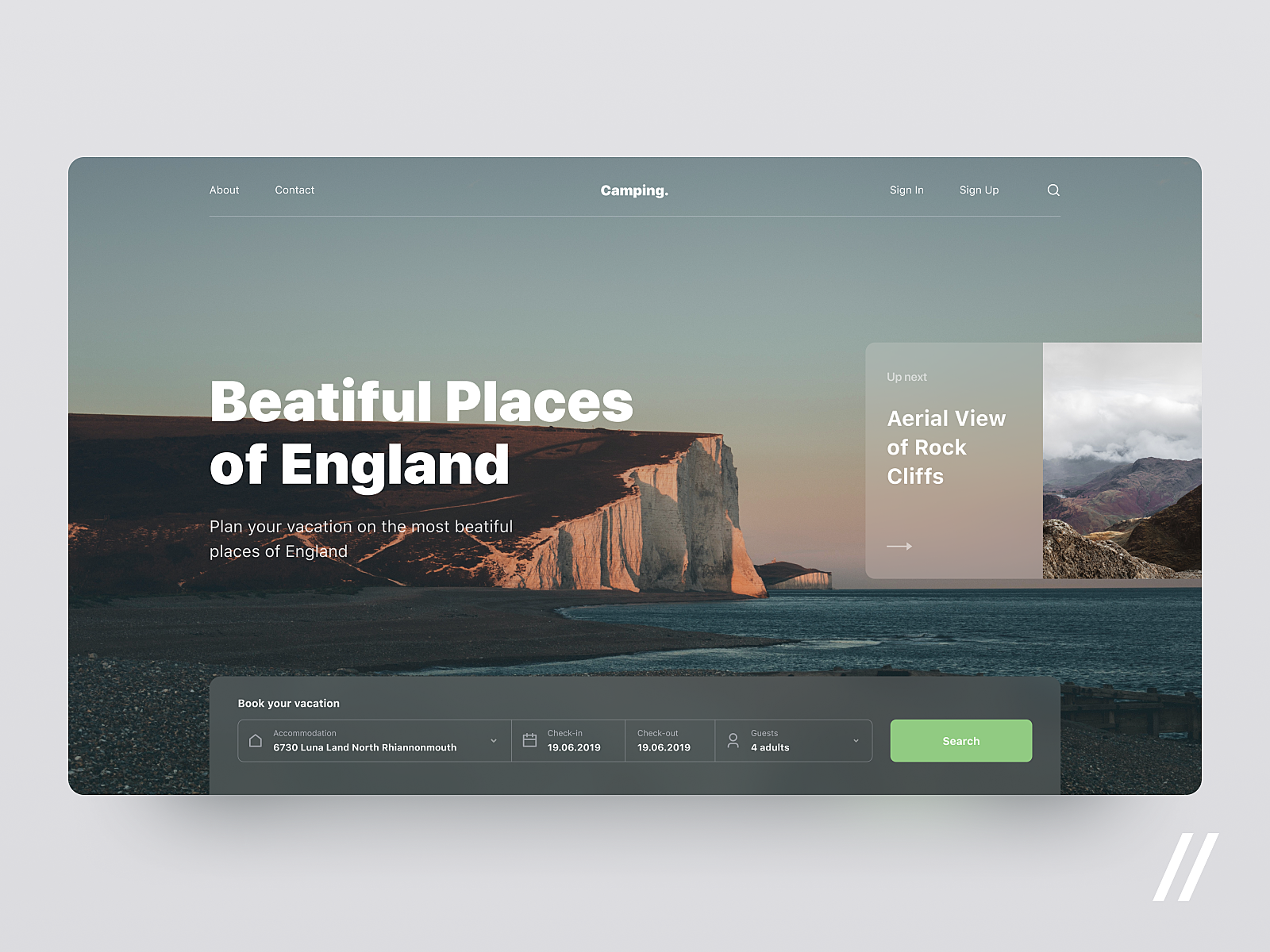 Experience Design (UX + UI)
83% of mobile users say that a seamless experience across all devices is very important. In fact, intentional and strategic user experience has the potential to raise conversion rates by as much as 400%.
A powerful brand communicates ideas, values and emotions through experience. Done right, it is what sets them apart from the rest, what makes their employees proud to work for the organization, and their customers delighted. We believe design is where art means intention. This philosophy informs our approach to designing modern, accessible, and valuable interactions between brands and their users. And while UX is more technical and analytical, it involves understanding the precise business personas to craft a targeted experience, UI is more about how a site looks and feels, in addition to how it operates. Our creative team has extensive expertise across almost every medium and come from diverse backgrounds, and this allows us to marry creative insight with data to deliver successful user experiences. And an integrated digital experience is necessary to connect brands to the people who matter the most.
// Website & CMS // Web App // Custom Software // WordPress Development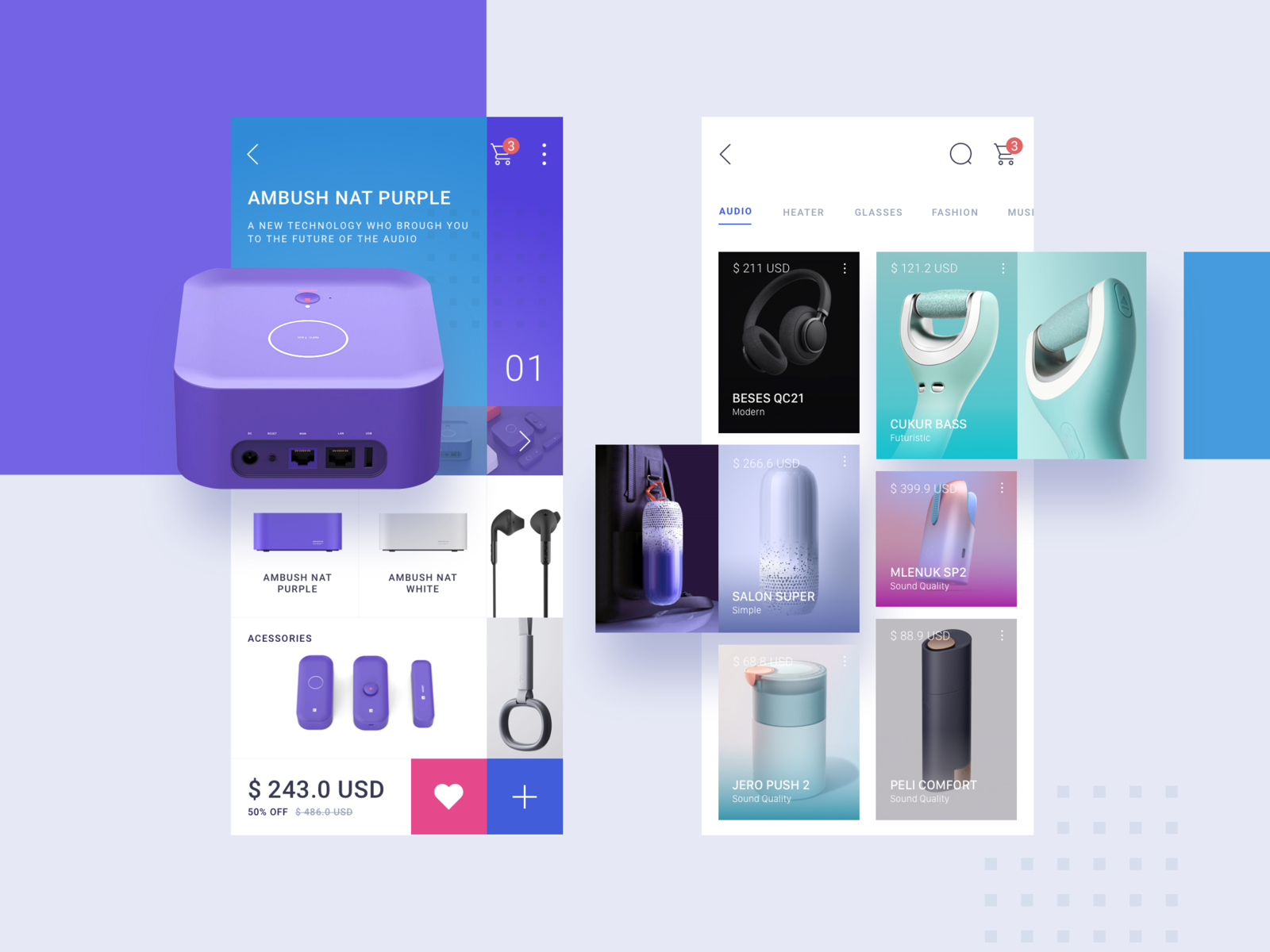 Native Applications
3.2 billion people - nearly half of the world's population - use social media.
Social media marketing is marketing designed around the right people, as part of an integrated campaign. While connecting with billions of people is impressive, for businesses it's more important to target the ones likely to become customers. Then, you have to make your message stand out from the rest. By listening and engaging, you can gain insight into communities that help define, drive, and optimize brand awareness, increase web traffic, and improve communication with highly targeted audiences. To maximize the effect of your social media spend, we monitor engagement, measure results and deliver personalized messages turning social platforms into powerful revenue sources with direct ROI.
// iOS // Android // Flutter // React Native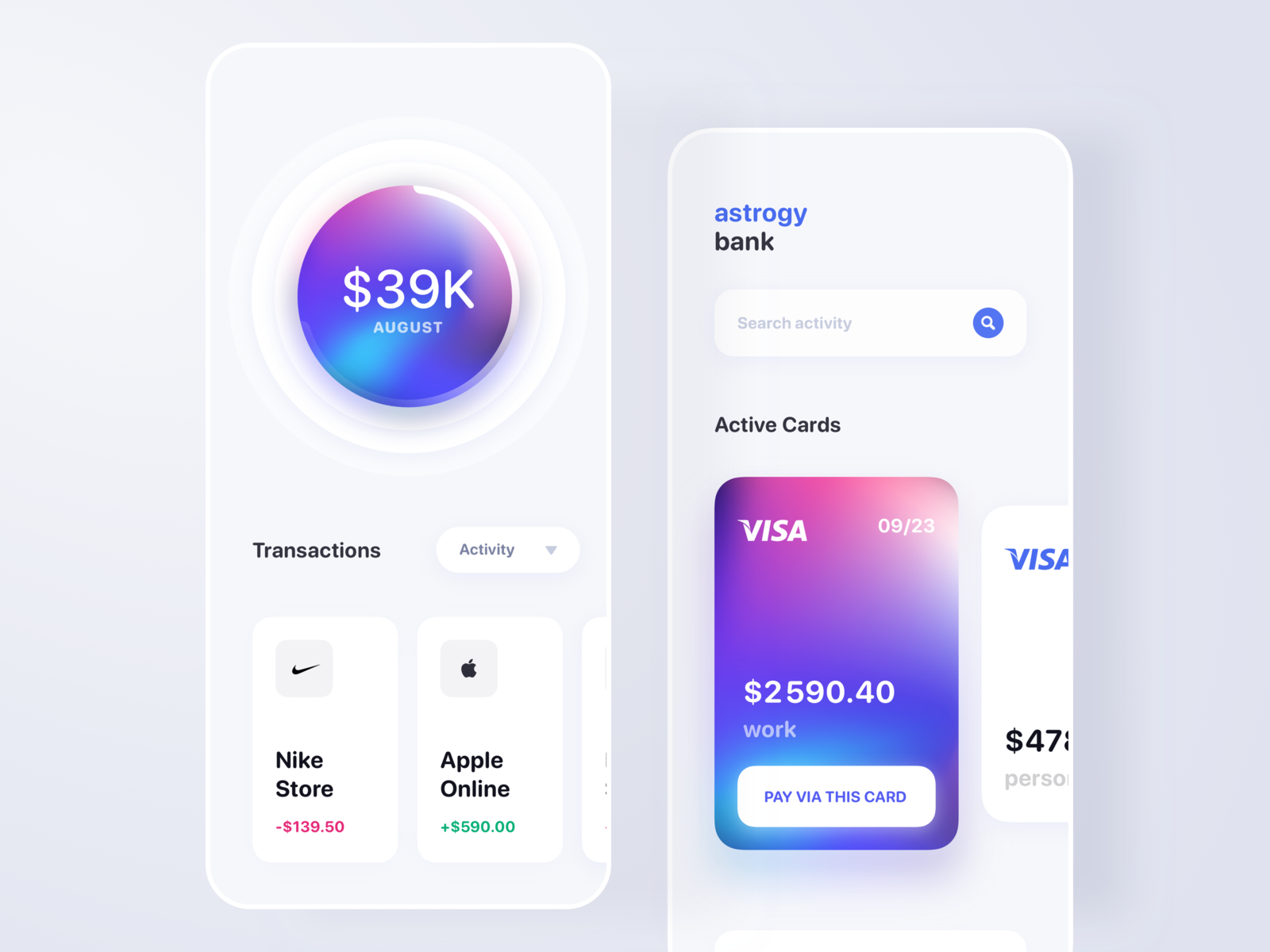 Full-Stack Development
One place — everyone you need: Business Analysts, Product Designers, Project Managers, QA Testers, DevOps, Front-end and Back-end developers.
One scalable team from start to finish means less management, more results. With our full-stack web development capabilities you can build a digital product that supports your goals and delivers incredible user experience – well done and with faster time to market.
// Node.js // React.js // Laravel // Symfony // Cloud // DevOps // Product Design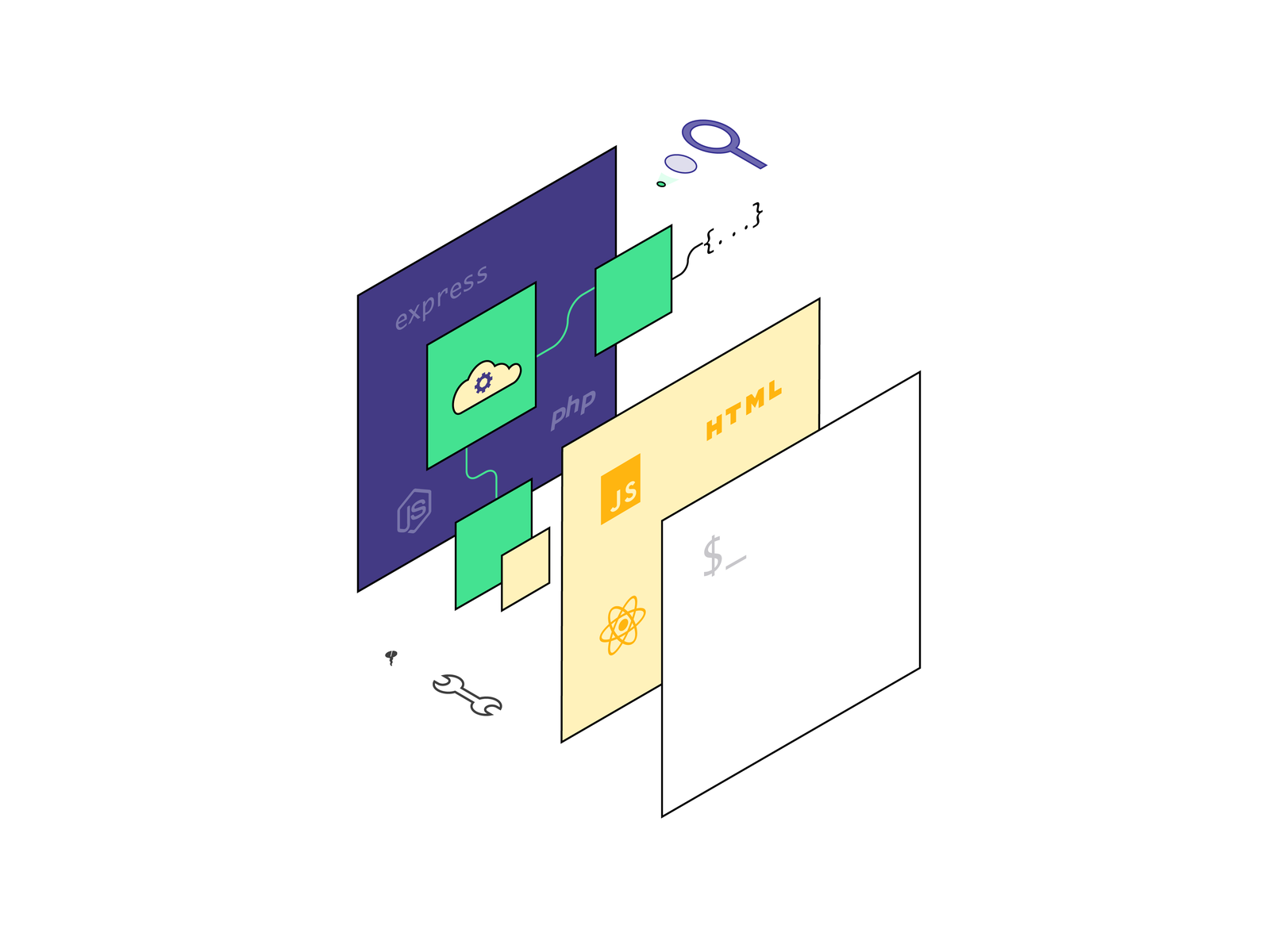 Commerce
In 2017, ecommerce was responsible for around $2.3 trillion in sales and is expected to hit $4.5 trillion in 2021.
More and more companies are discovering the power of e-commerce. After all, its growth in the last decade has been outstanding. We, however, take it a step further. Our digital commerce services create new, innovative customer journeys through cutting-edge, end-to-end solutions that unite digital and physical. We believe that commerce is everywhere, and physical is not going anywhere, it's just morphing to the next phase. We strategize, design, develop and implement omni-channel B2C and B2B commerce capabilities, platforms and systems. By improving digital channel maturity and delivering integrated experiences, we boost customer engagement and satisfaction, drive more converions, and deliver real results anda better bottom line.
// Shopify // Magento // WooCommerce // Salesforce Commerce Cloud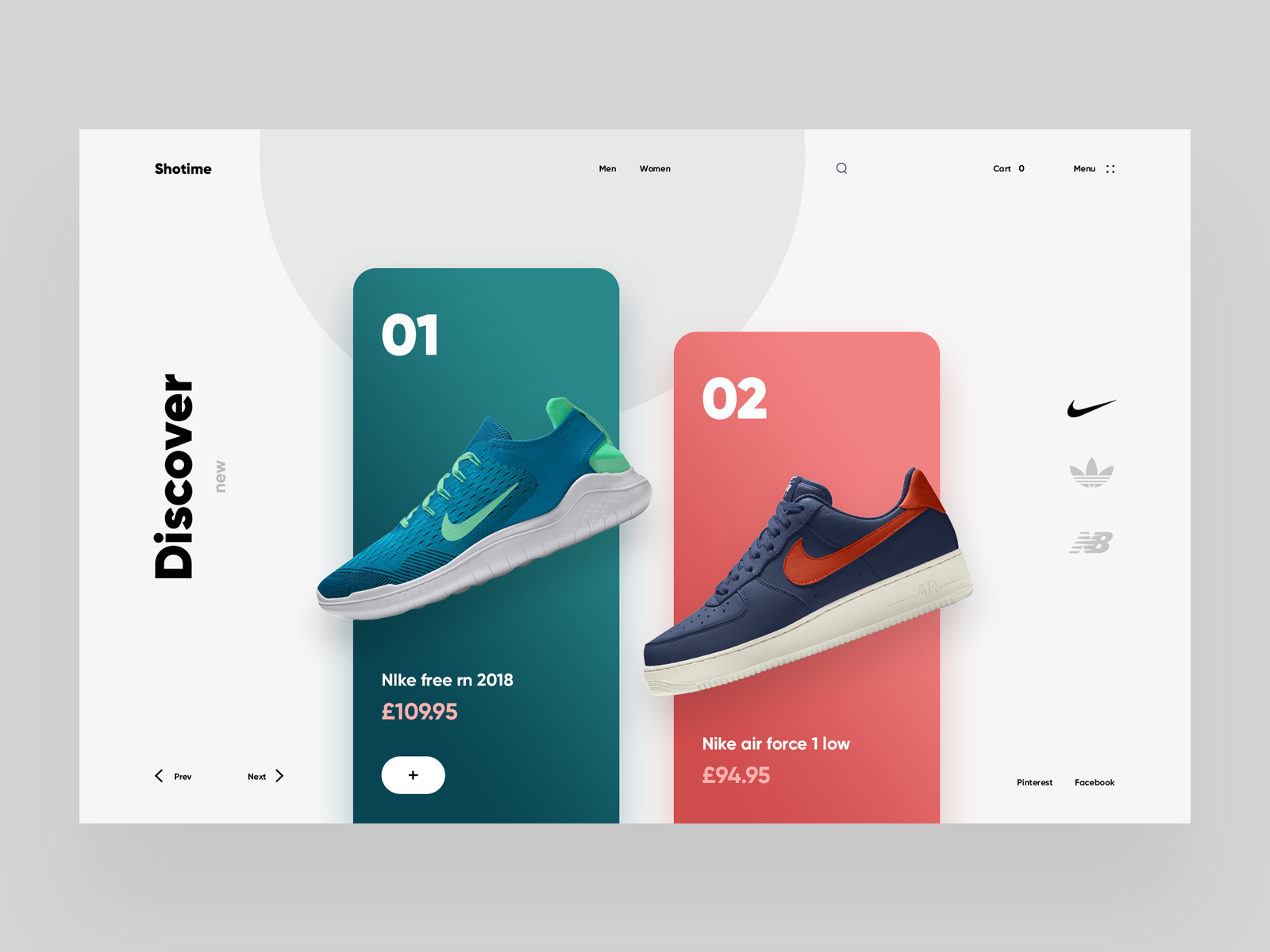 CRM + Technology Platforms
A recent survey revealed that for companies that use a CRM, the average return on their technology investment is $8.71 for each dollar spent.
Reacting to buyers in real time may be good enough today. But in the future, marketers will need deep insights and advanced algorithms to help solve problems before their customers are even aware of them. And while a CRM platform implementation may be a good first step, to compete in the 21st century, you'll need a level of intelligence that predicts customer needs with laser-beam precision. Avanti utilizes software, data science and artificial intelligence to help brands respond to customer needs while actively anticipating those needs in a seamless and intelligent way. We help organizations remove roadblocks and become enablers of transformation through proprietary IP, content and marketing software platforms, software innovation, and bimodal development processes and capabilities that build successful modern companies.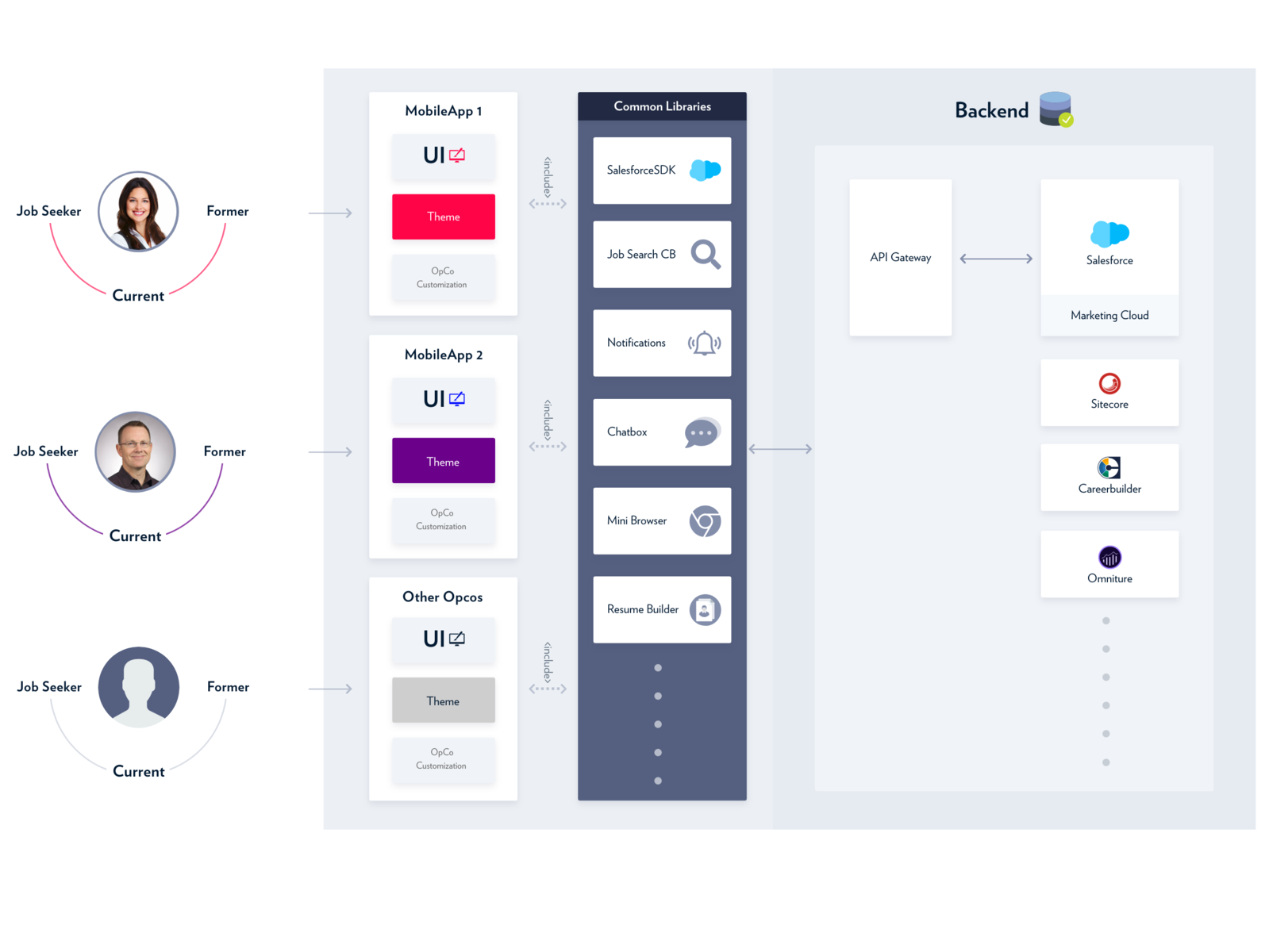 Hosting + Support
The relationship between load times and conversion rates showed a 25% decrease in conversion rates with just one extra second of load time. On the other hand, for every 100 ms of improvement, they grew incremental revenue by up to 1%.
We take care of the technical stuff, so you can focus on what matters. To the extent we've partnered with leading hosting and cloud providers, such as AWS and Google Cloud, to offer visitors to your site a seamless, trouble-free experience. Beyond user experience, poor load speeds can negatively affect your site's search engine ranking, and more importantly users will not wait for a slow-loading site. We continually search for and manage these issues so your website truly performs as it should. Our ongoing website support and maintenance services provide a resource for any technical issue that may arise for your business. More than traditional hosting plans, we get you a solution based on your specific needs. This still includes 24/7 web uptime, downtime, and performance monitoring. In addition, we handle backups, CMS updates, malware and virus scanning, optimizations, protection from hackers, broken link fixes, domain name management and much more.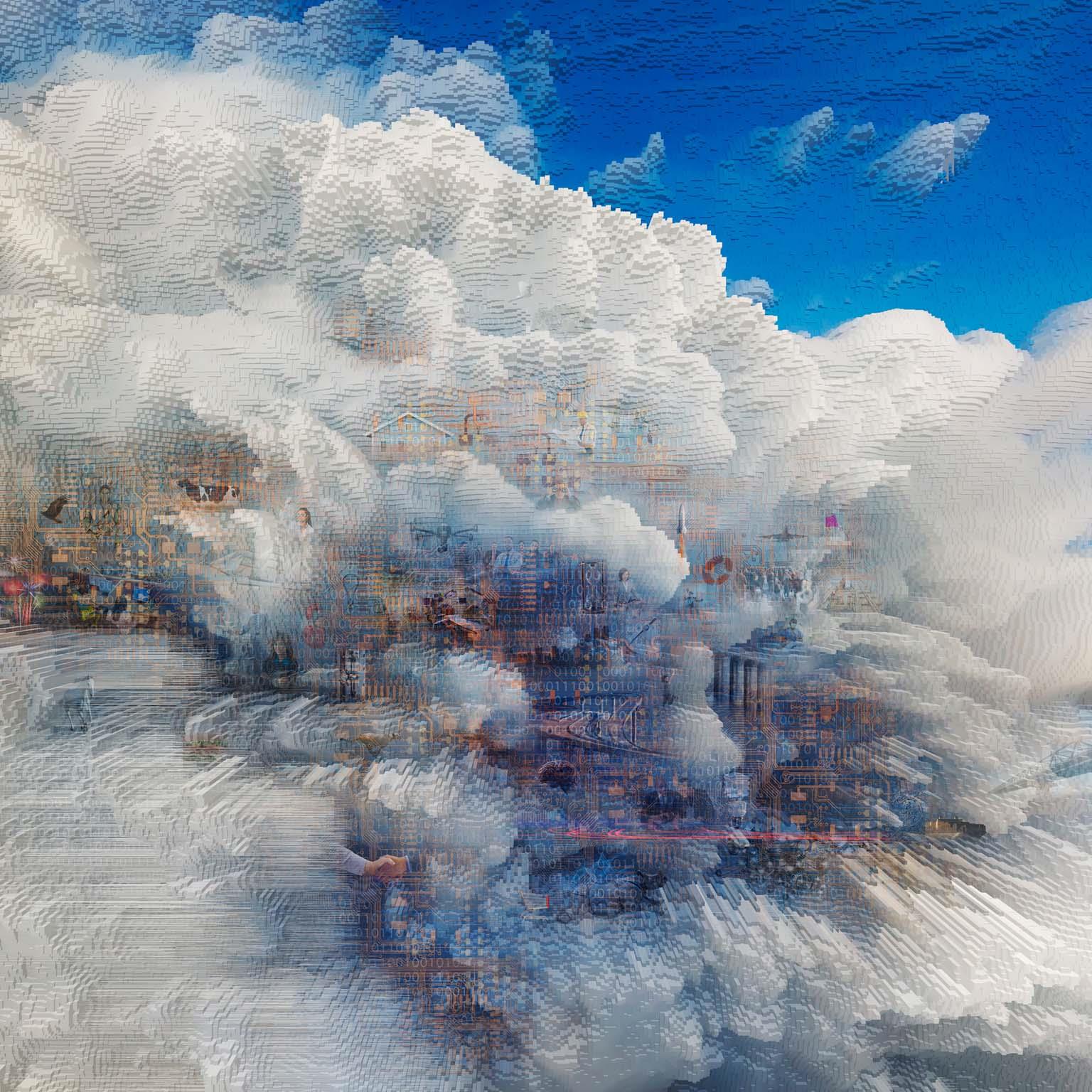 HOW WE DO IT
Our lean, interdisciplinary teams are purpose-built around our client's unique business challenges. And we bring a user-centric, data-driven approach to every stage of the engagement. This results in a more consistent, impactful and valuable relationship with the user.
Three ways you can work with us.
A business never stops evolving, especially in this fast pace digital world. For this reason, most of our clients choose to take advantage of an ongoing partnership. And we'd suggest it too, to make the most of your digital investments.
When services required are well-defined, and the tasks can be short-term, we can work with clients on a project-based partnership. Hire us on and off when needed.
Whether you need just a one-time consultation or retain us for ongoing support "as-a-service", our core objective is to partner for measurable results.
OUR CLIENTS
We work with amazing brands to make ideas into reality.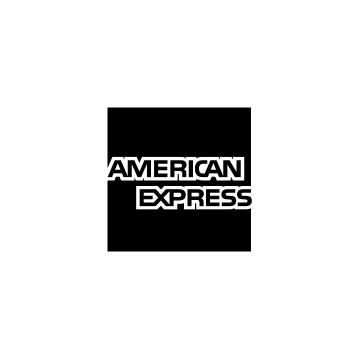 MARKETING TECHNOLOGY PARTNERS
Partnering for powerful solutions.
Radical customer-centricity is not a solo activity. At Avanti, we extend our marketing capabilities through partnerships with a powerful ecosystem of market leaders and innovators, to provide our clients with best-in-class solutions. It's simple: Business is better when we work together.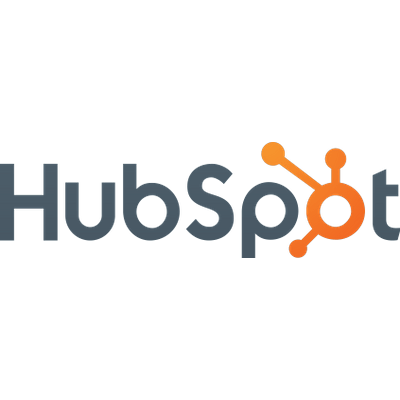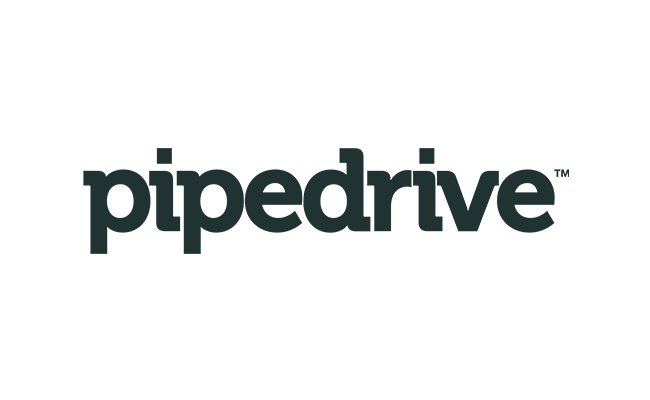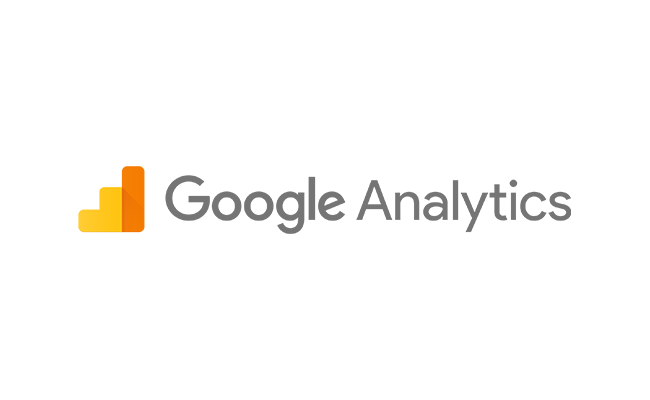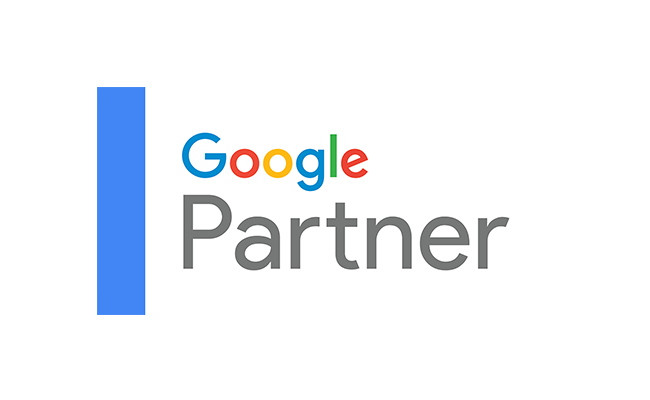 GET IN TOUCH
Let's make
something great together.