Your partner to digital excellence – from strategy to process.
Avanti & Avanti is a design and innovation agency focused on customer and employee experiences. We solve business challenges through creativity and technology. And we work with organizations seeking growth, agility, and to craft extraordinary digital products, services, and experiences that win hearts and ignite growth.
What We Do & Love
We imagine and create impactful digital experiences that delight customers and drive business growth.
As a digital consultancy, we work with startups and established brands to create impactful user experiences, reimagine businesses and products for the digital world, and design and build customer-focused organizations, processes and platforms for the future.
Digital Strategy
Implement strategies, business models, and products and services that drive real business outcomes and ignite growth.
Design & Customer Experience
Create compelling customer experiences that bring people closer to the products, content and brands they love.
Development & Delivery
Our designers and developers create impactful websites, e-commerce, and apps by blending user experience and brand storytelling.
Business Enablement
Design and build customer-focused organizations, processes and platforms for the future – and grow critical design capabilities and a culture of innovation from within your organization.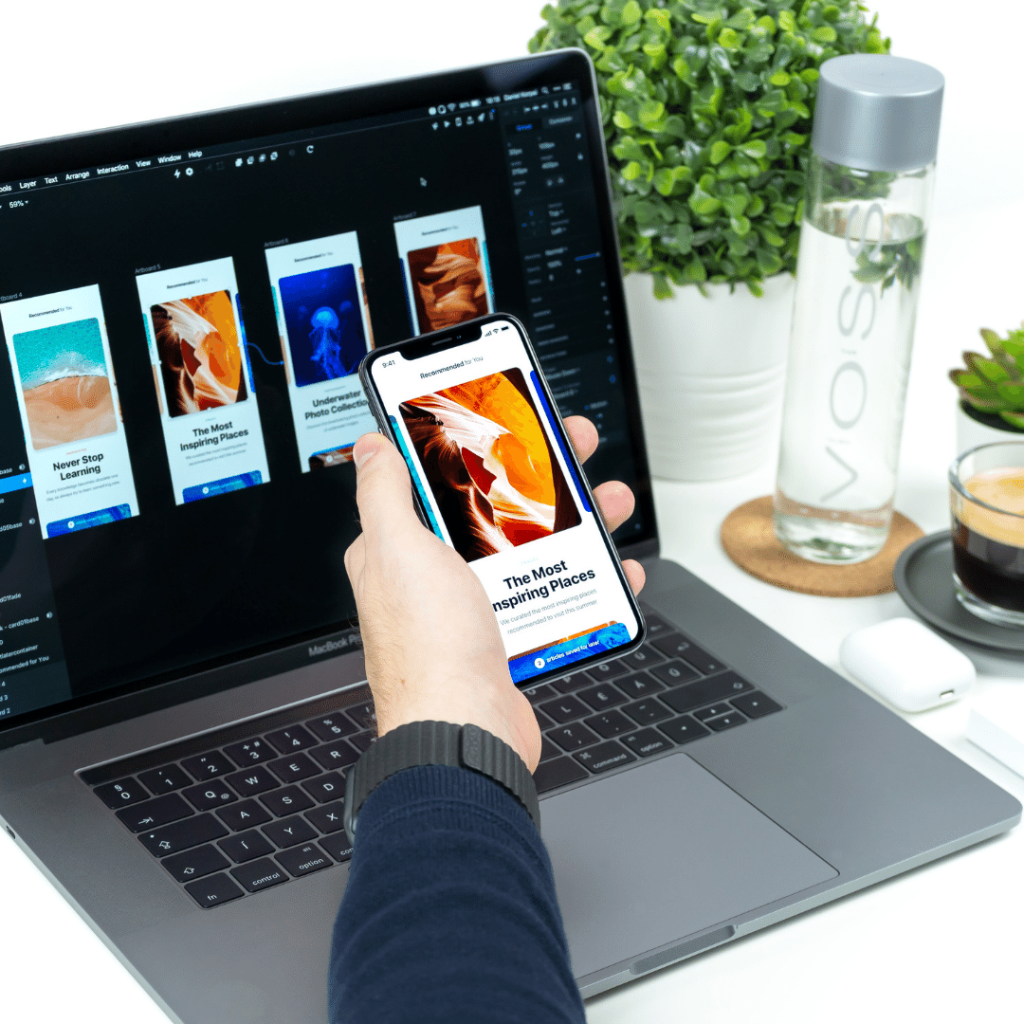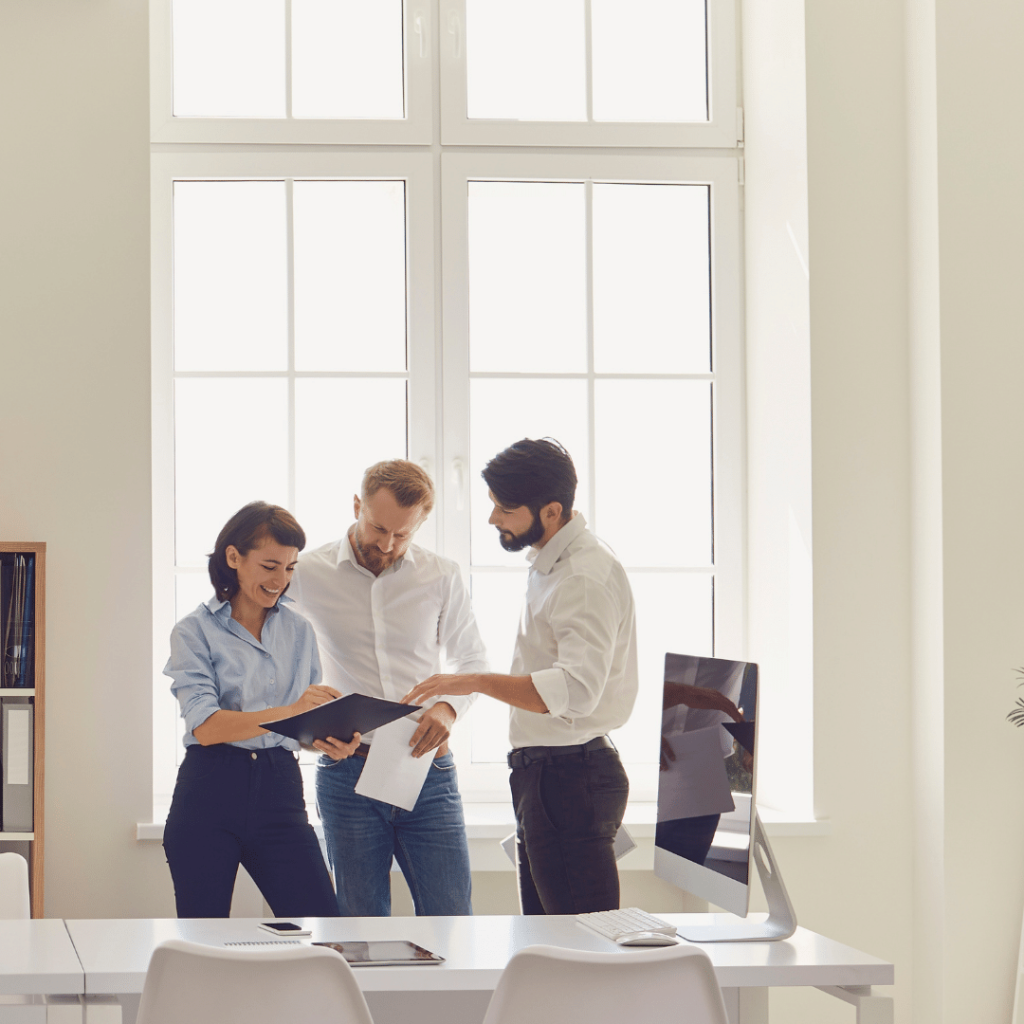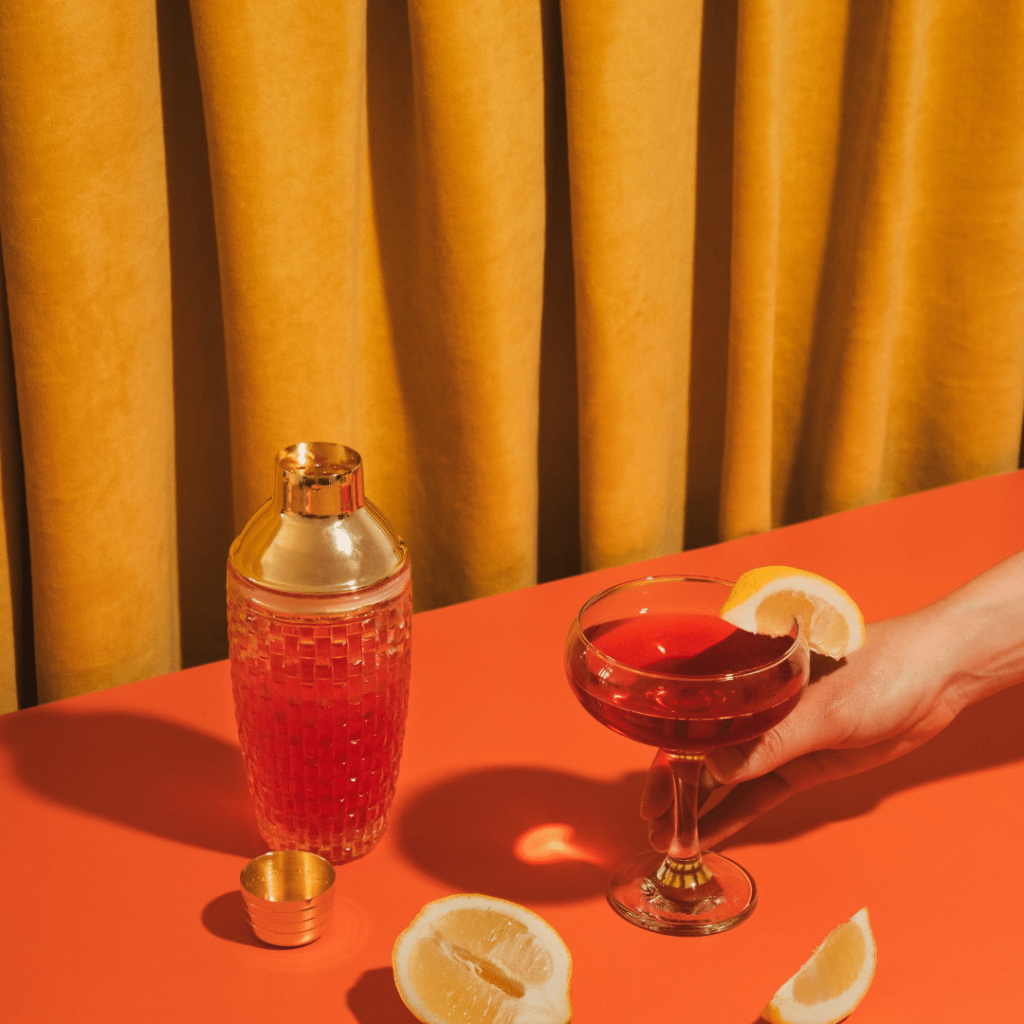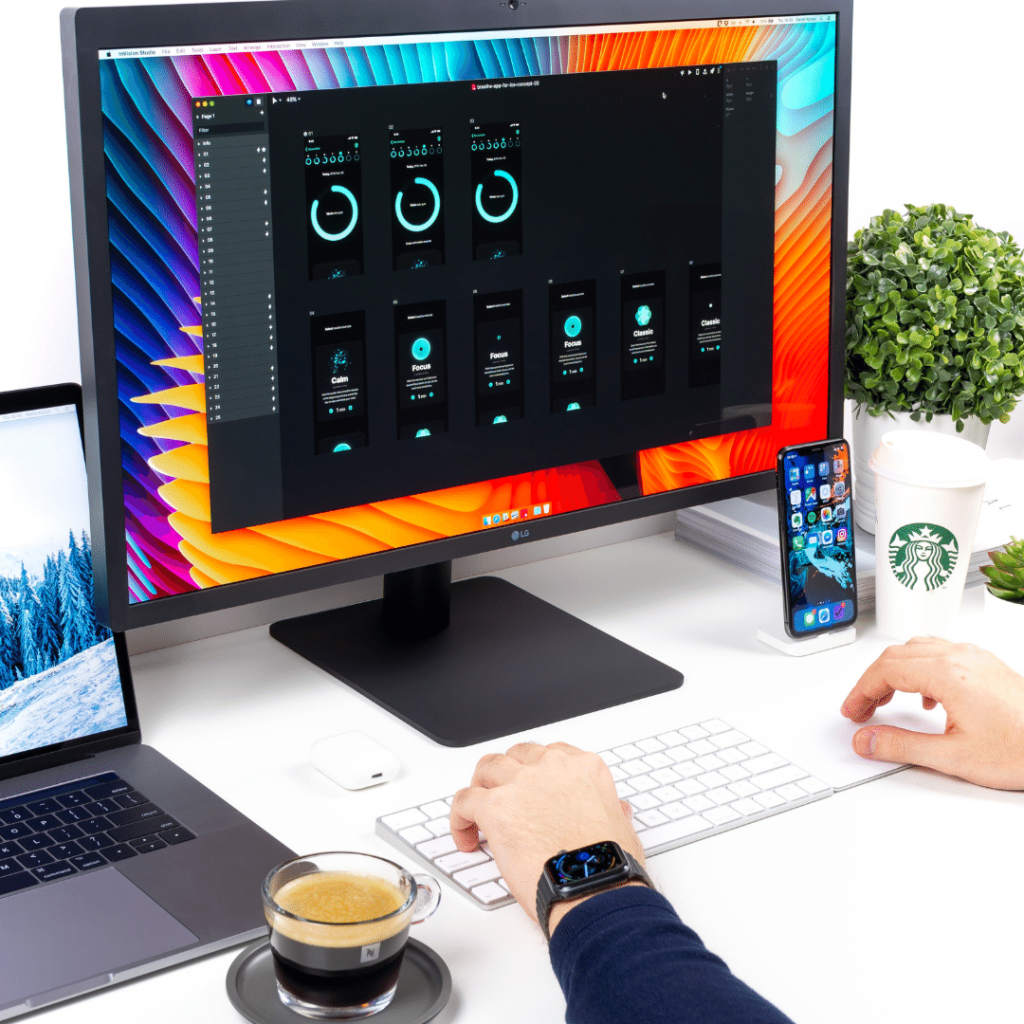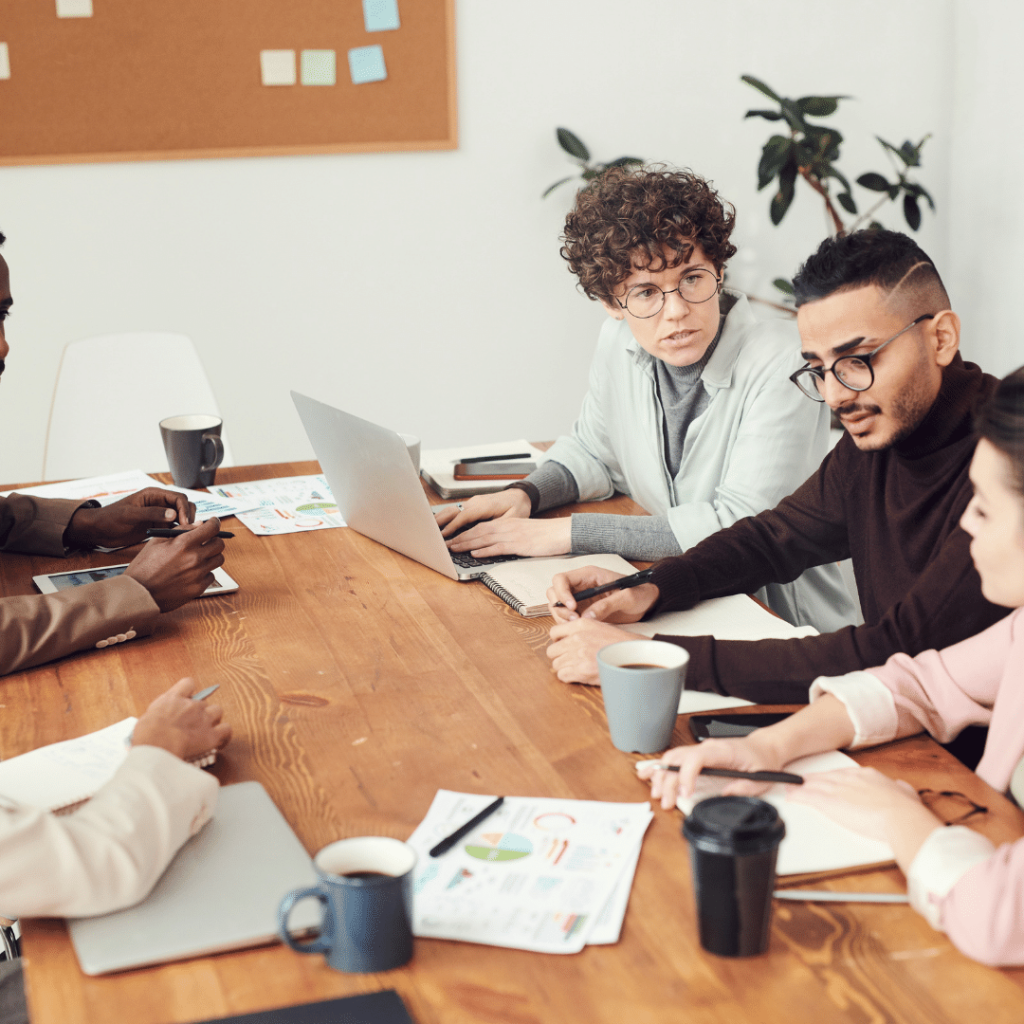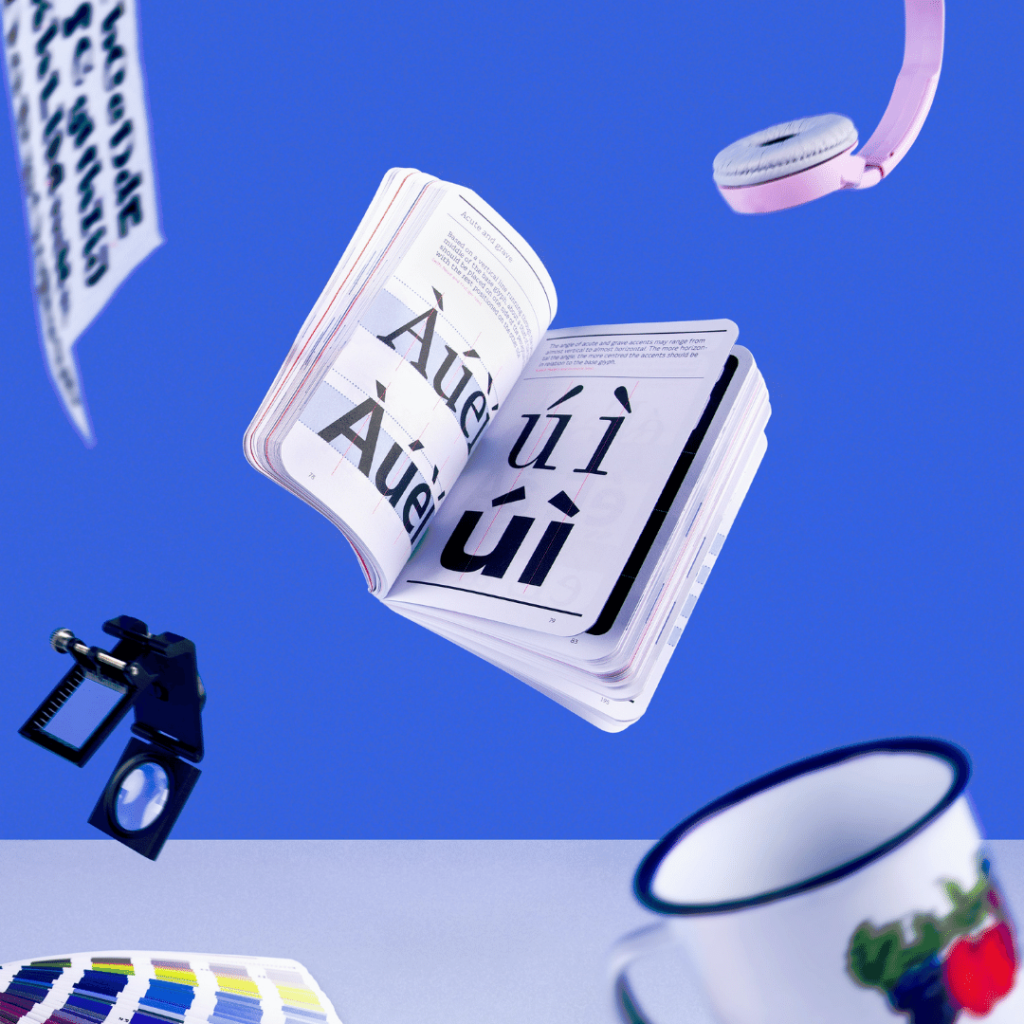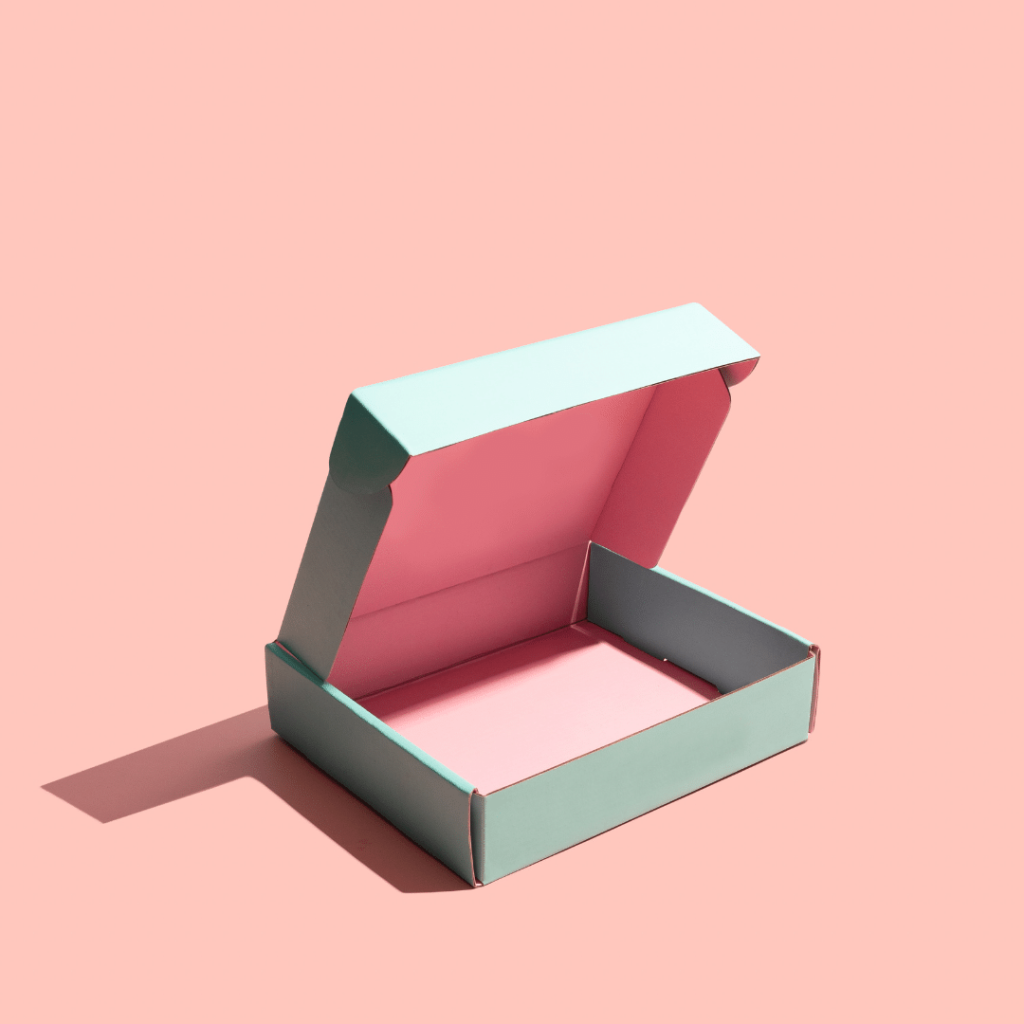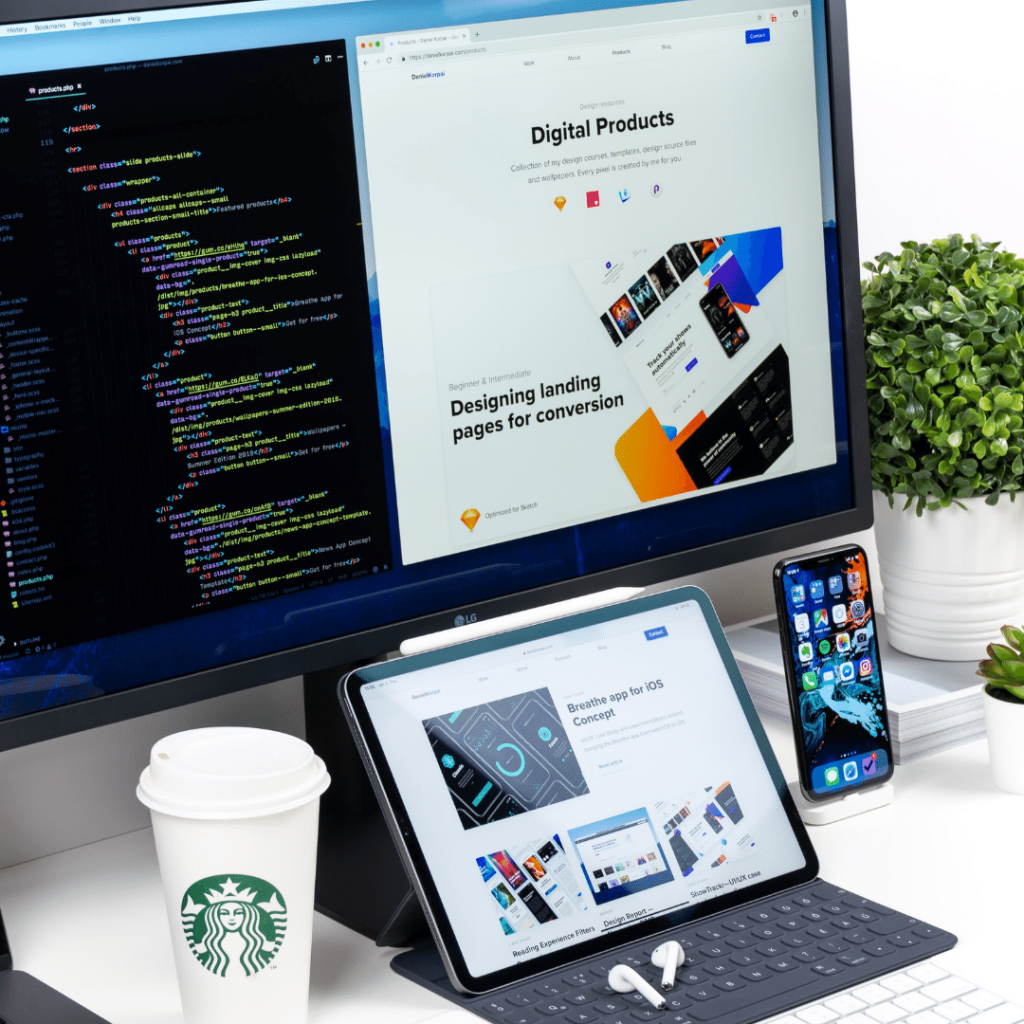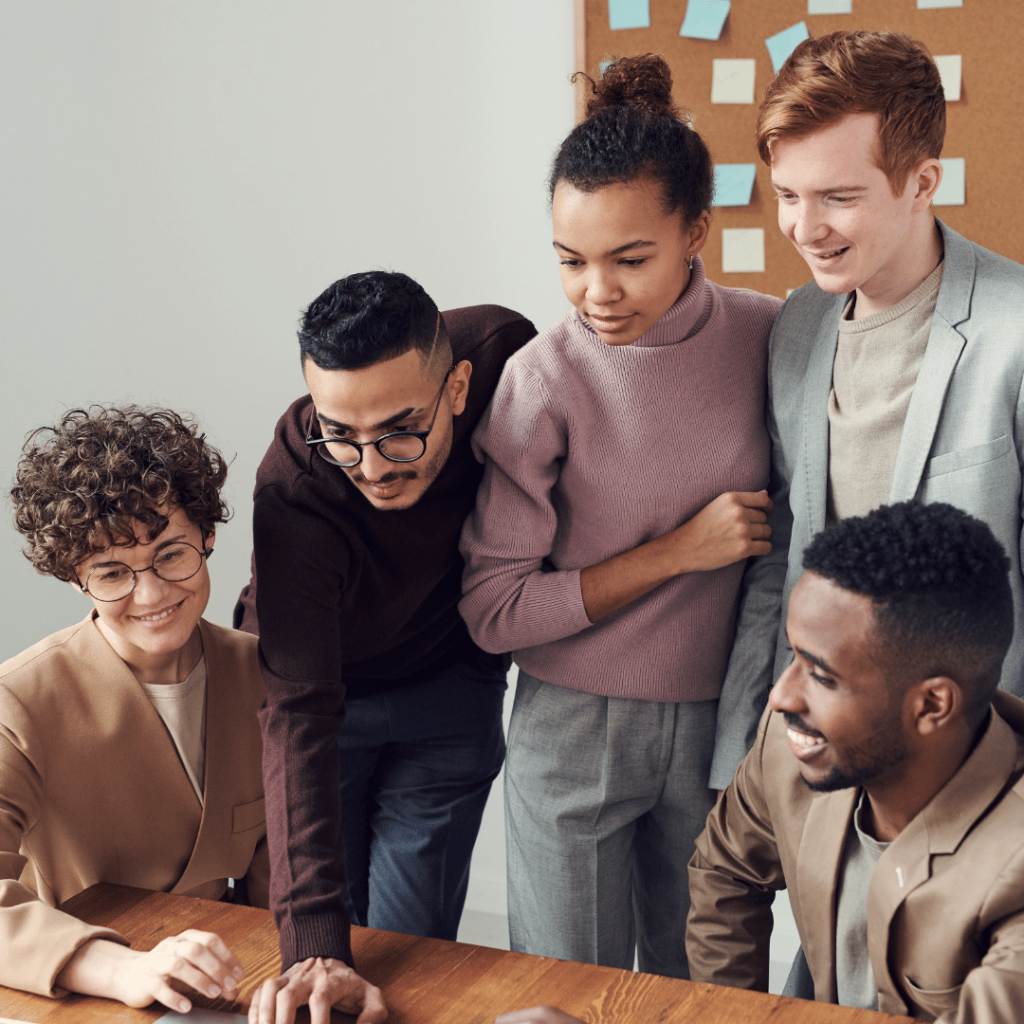 Who We Are
A customer experience agency, born digital.
avanti /aˈvanti/ [uh-vuhn-tee]: "to move forward; onward so as to make progress; toward a successful conclusion."
Hello! Avanti & Avanti is a different kind of digital agency with a different view of the world. It's a special place where, driven by creativity, curiosity, and passion for challenging the status quo, we have the opportunity to help create the experiences people love and drive meaningful outcomes for organizations – ones that can change the way we live and have the power to shape the future.
Together we strive to create work that adds value to people's lives.
Industry Expertise
We know your industry, and we share ideas, methodologies, and knowledge across industries.
It's time to make the move forward.